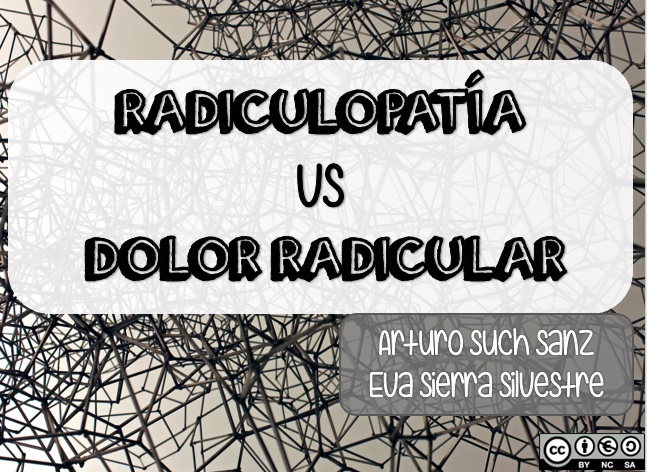 Brief course about radiculopathies and radicular pain, shared with Arturo Such in the III Congress of Physiotherapy. Organized by the Association of Physiotherapy Students-Universidad San Jorge. Zaragoza (February, 2015)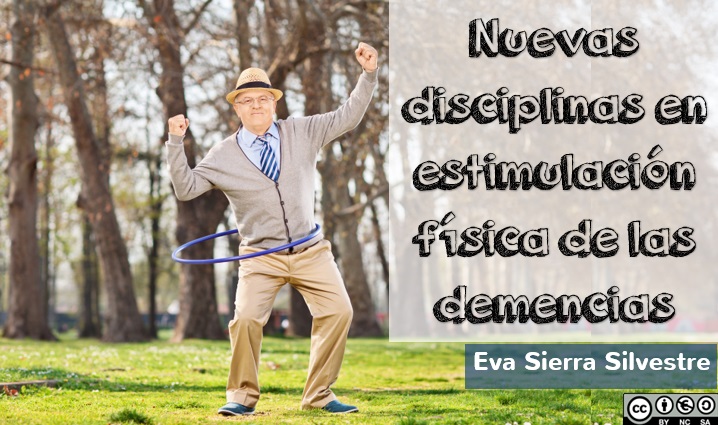 New approaches in physical therapy in people living with dementia, in the Symposium "Other perspectives in the Alzheimer's Disease". Organised by Comunidad de Madrid & Queen Sofía's Alzheimer Insitution. Madrid (June, 2015).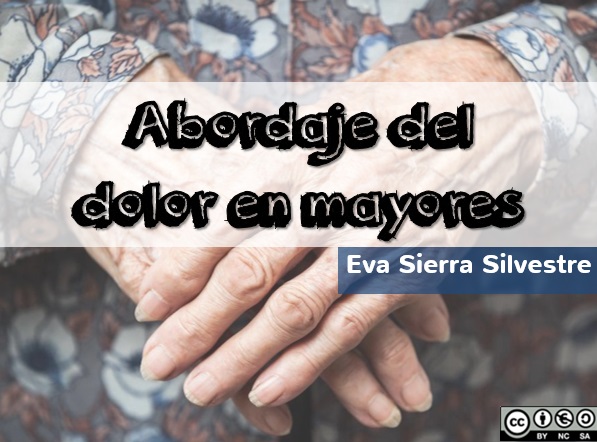 Pain management in the elderly, in the V Seminar of Physiotherapy in Geriatrics. Organised by the Catalonian Physiotherapists' Proffesional Association. Barcelona (April, 2015)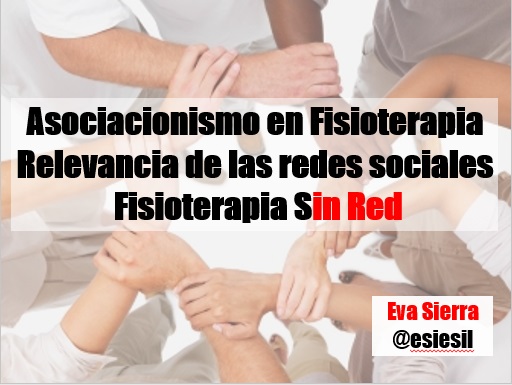 Fisioterapia Sin Red is a Non-Profit Scientific Association(#FSR), a new movement originated whitin the community of professional physiotherapist.
Colective Intelligente is its aim, to promote knowledge and add new values to the profession of Physiotherapy.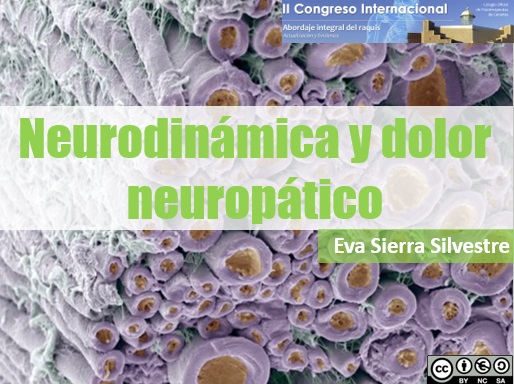 Conference talk given to the II International Congress on Spine Management. Organised by the Canary Physiotherapists' Proffesional Association. Las Palmas de Gran Canaria (November, 2014)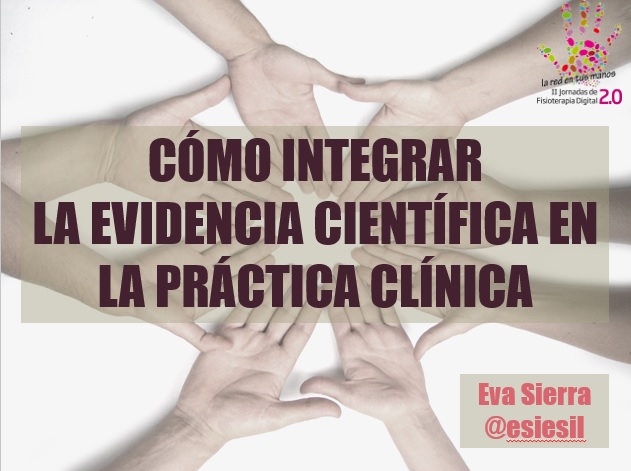 Lecture presented at II Jornadas de Fisioterapia Digital. 20th April, 2013 (Madrid). 
Further info at #fisiodigit20
.